In the pictures below you'll find some examples of cards from FIFA 365 2016-17 - Nordic Edition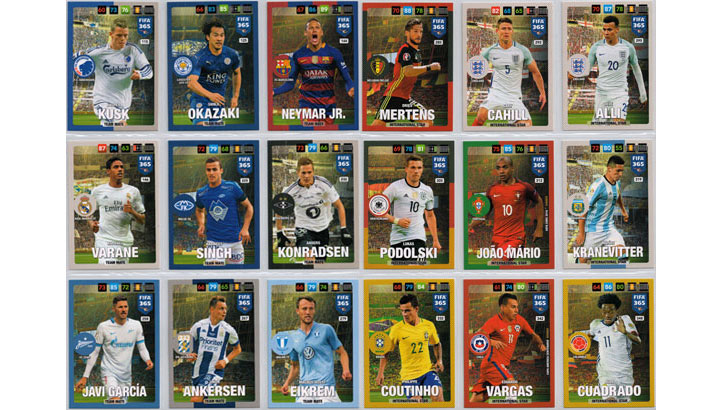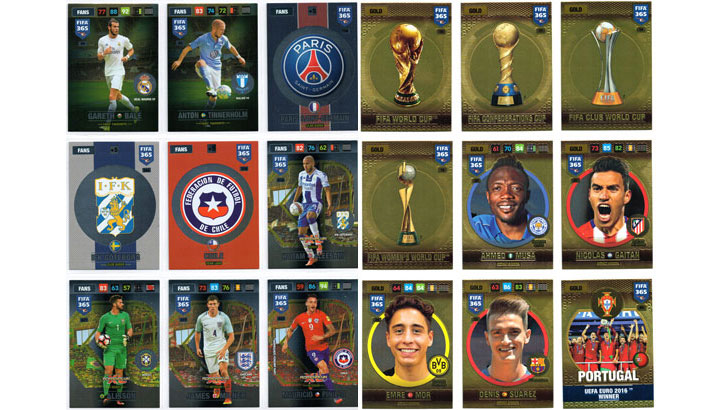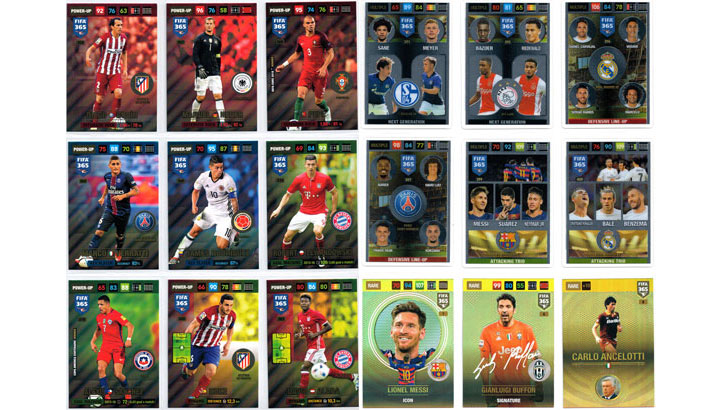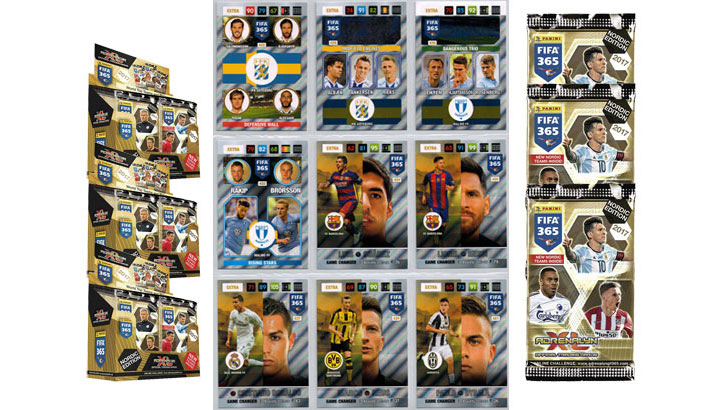 Packs and boxes are already in!
Pre-Buy products, will arrive later
If your order includes several items, it will not ship until we can send it in full. If you want items with different arrival dates to be shipped as they arrive, please make separate orders.